Christopher Redner, Child In Need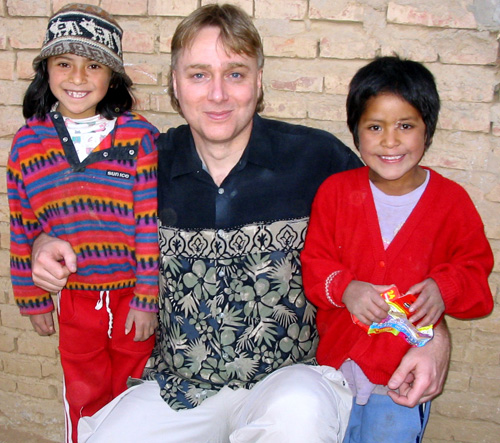 Christopher Redner, founder of Children In Need, is an award-winning producer and journalist. He has visited dozens of child sponsorship projects around the world. He's seen the transformation that child sponsorship can facilitate.
"I've met thousands of children whose lives were better because they had child sponsors," Redner says. "These children received life-saving aid, education, skills training and so much more. But sponsorship is more than just giving physical aid. When a child discovers she has a sponsor from another country, it sends her a message that she is important.
"I've visited with so many children who had saved the cards and letters they have received from their sponsors. Many of those children told me they often pray for their sponsors and thank God for the blessings their families have received because they are sponsored."
Redner has encouraged thousands of people to sponsor children through concert tours, events, media interviews and the Children In Need Reports. He created World Week and developed the Dads Who Serve campaign.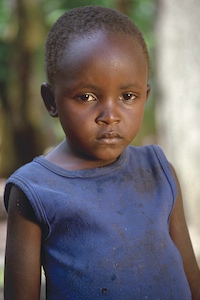 "You can change a child's life today by sponsoring a child through Compassion or World Vision." Redner says. "World Vision and Compassion are excellent charities with good reputations for providing excellent care. I've sponsored numerous children through both organizations. I've seen their child sponsorship programs at work and I can recommend them wholeheartedly."
Child sponsorship allows you to connect with a specific child in need and make a profound difference in that child's life, family and community. Your sponsored child will know your name, write to you and receive benefits like clean water, nutritious food, healthcare and educational opportunities. Sponsor a child through World Vision or Compassion.
Watch FamilyNet's "At Home Live" interview with Christopher Redner. Call 253.874.8400 to have Christopher Redner speak to your group.
Children In Need is dedicated to raising awareness and understanding of issues that impact children. We hope to encourage people to help and support children in need.
Copyright © 1998-2017, Children In Need Inc.